From rival to trending hotspot
Ottensen – first danish, then Prussian, then all-to-nah (all too close). For a long time Altona-Ottensen did not speak highly of Hamburg, it's rival next door. Influenced by the 19. and 20. century from industry and labour movement, the cityscape changed significantly in the mid 1970s through urban development. Today Ottensen is a trendy neighbourhood with small shops, cafés and bars as well as offices for creatives. 
But what did the fish, the Jews and the envy of living at the Elbe have to do with it?  Come explore with us a district full of contrast and historical relics.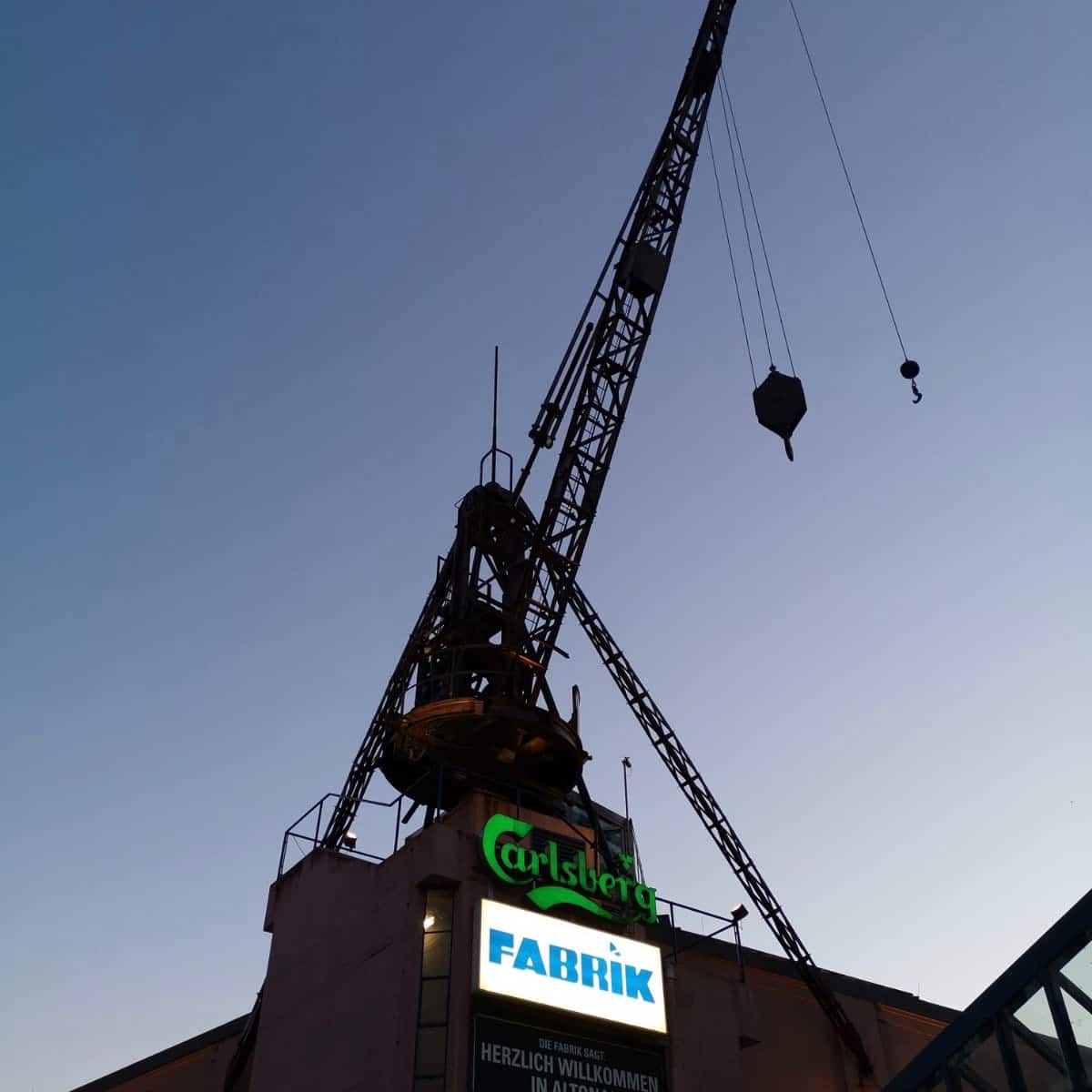 Duration: approx. 2 hours
Meeting point: Trainstation Altona, exit Ottensener Hauptstaße